Serenbe Porcelain Hanging Globe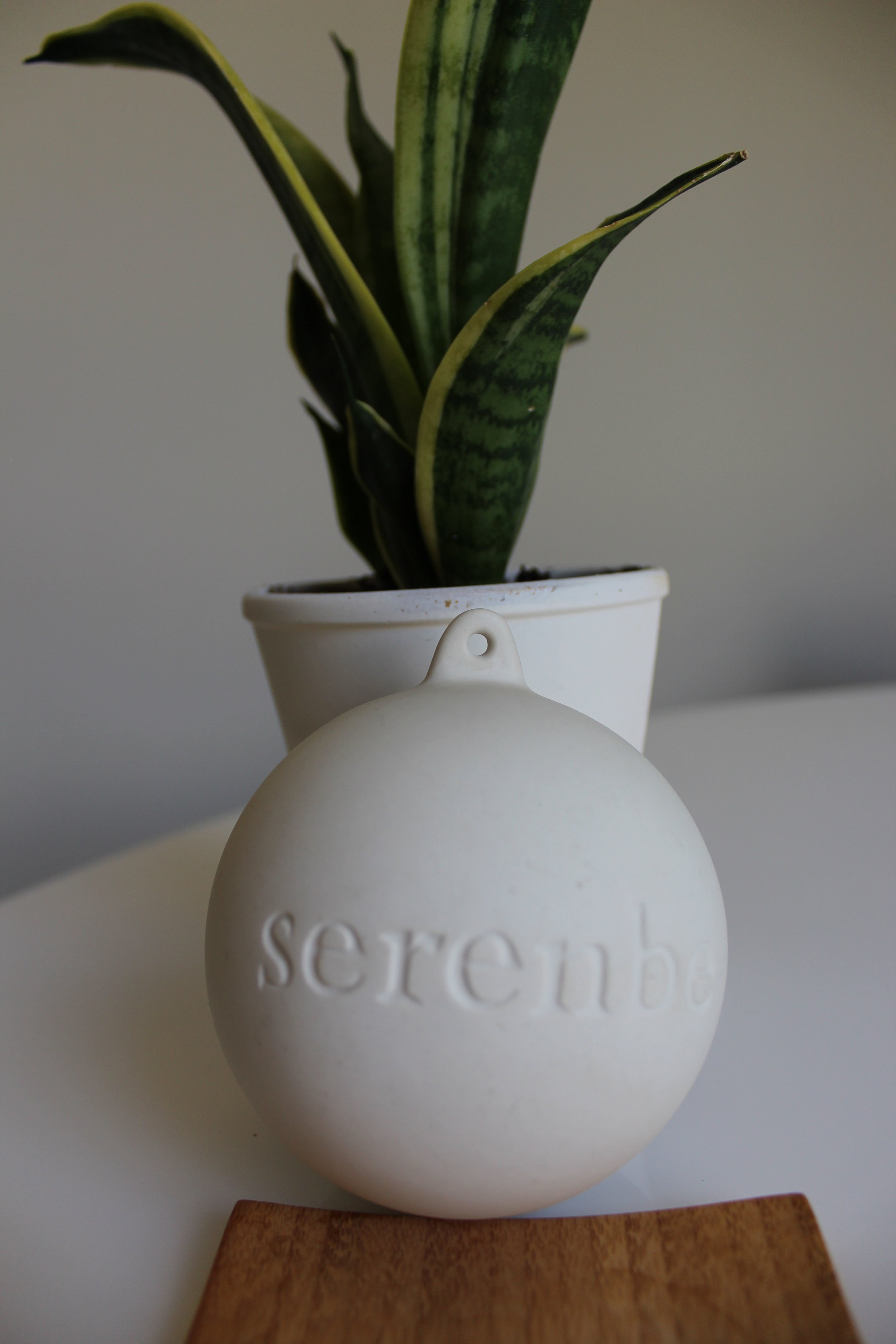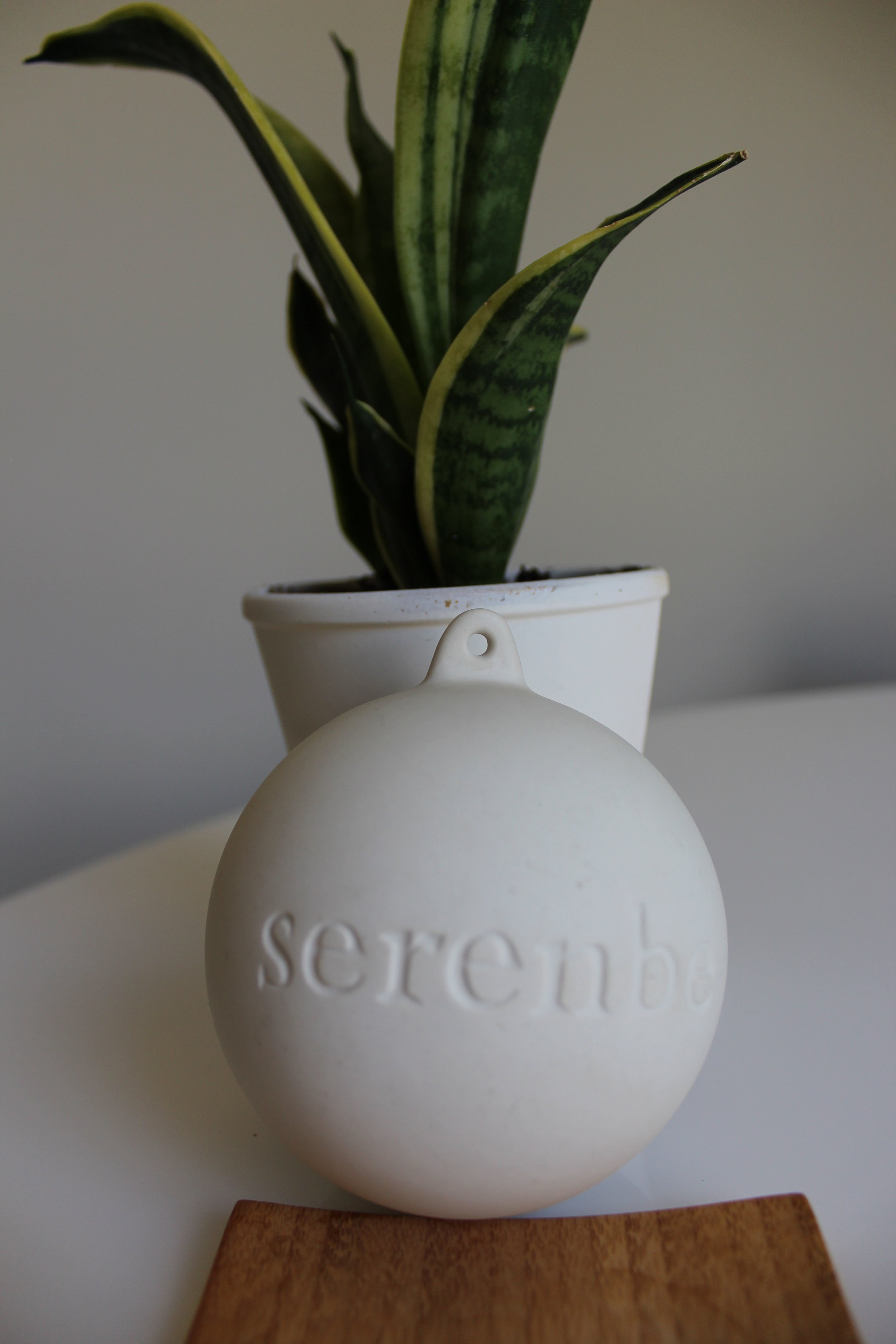 sale
Serenbe Porcelain Hanging Globe
Art Farm commissioned Serenbe Resident Rachel Garceau to design & build this porcelain globe in 2016. Rachel utilizes slip-cast porcelain forms to create site-specific installations and used this process to create this lovely micro-collectible.
After receiving her B.A. in Fine Arts from Franklin Pierce College (NH), Rachel K. Garceau has had studio assistantships, workshops, and residencies at various studios, schools, and museums including Haystack Mountain School of Crafts (ME) and Vendsyssel Kuntsmuseum (DK).
In 2017 she was one of the five Georgia artists chosen by Sarah Schleuning, Curator of Decorative Arts and Design, for the 2017 National Museum of Women in the Arts Women to Watch: Heavy Metal show.
An excerpt from Rachel's Artist Statement:
"From the finest teacup to the rest stop toilet, we encounter porcelain in our daily lives. I rely on the viewer's notion of the material to come into play when approaching my work—it is fragile and can be broken, yet it is strong and durable—rugged enough to support the weight of a human. Encountering these objects unexpectedly magnifies this experience—porcelain umbrellas floating overhead, or a row of porcelain objects creating a pathway in the forest, or a sidewalk of porcelain bricks in an otherwise empty courtyard."